If you want to learn faster, if you are stuck in learning, if the normal class schedule does not fit into your timetable, then private classes are the best solution. For more information, fill out the below form.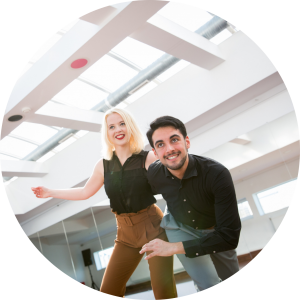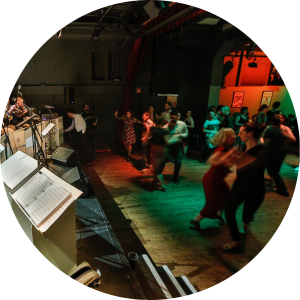 DANCE TEACHING ON CORPORATE EVENTS OR FESTIVALS
If you are looking for a fun and interactive program for your corporate event, jazz concert or private party, our teachers are ready to show you the cool moves. We have more than a dozen short choreographies that we can teach in an hour to 1 or even 100 people! For more information, write us an email.
Are you looking for something short and spectacular on your event? A 2 or 3-minute-long performance is the perfect choice.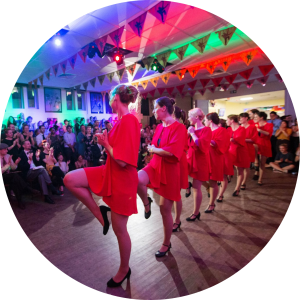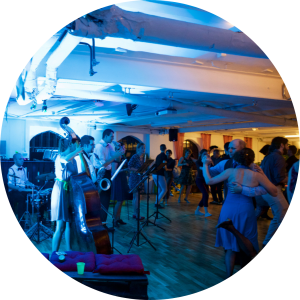 You wish for the perfect opening dance at your wedding? Learn a short swing choreography and amaze your audience. You can apply as a beginner couple as well.
If you are looking for a complex service, we have some great news! We are working together with different jazz bands. Imagine this: we could start with some dance teaching with a live band, and later on, the participants could try themselves out on the concert immediately.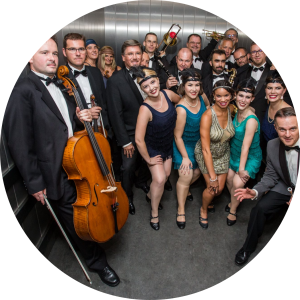 SERVICE REQUEST, GENERAL INFORMATION
If you are interested in our services, please fill in the form on the right or contact us via the below contact information.