LOCAL AND INTERNATIONAL WORKSHOPS
On this page, we will recommend you international dance events, however, you will find our current local workshop schedules here as well. We truly believe that attending workshops will improve your dancing significantly. In Lindy Hop, you can always learn something new and exciting.
In our locally organized workshops, we try to show you different swing topics and styles in an intensive dose.
When you are traveling to international events, you will experience a truly unique and exciting lifestyle, you will meet lots of new friends, discover new cities and cultures. You can also develop closer connections with our local community, as we usually travel together.
You can find our current workshops below.
OUR WORKSHOPS - 2022/2023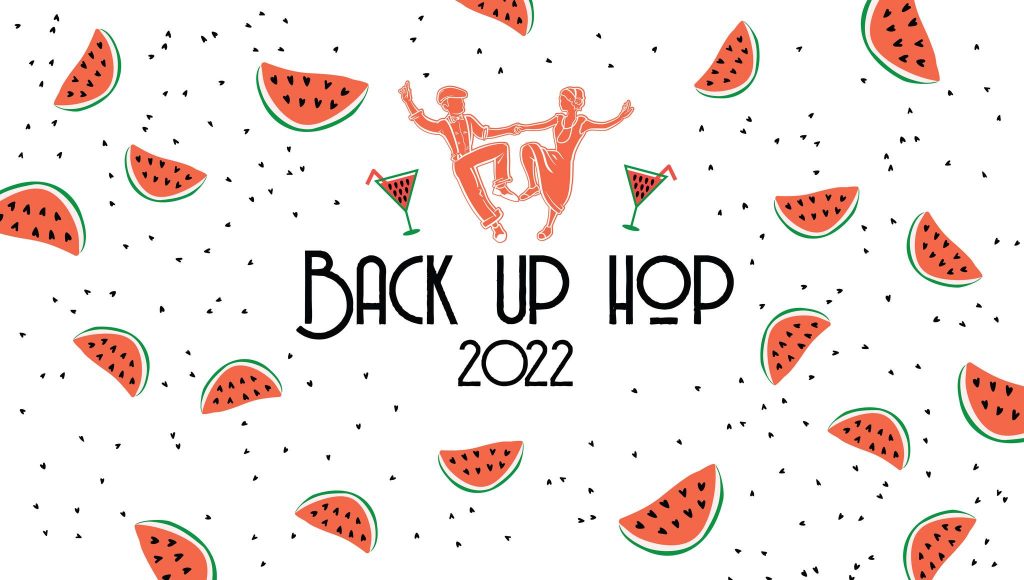 SCHEDULE: Sat Aug 13 2022 at 07:00 pm to Fri Aug 19 2022.
LOCATION: Csicsergő Szabadidőközpont
8948, Nova, Zuggó köz 1. Hungary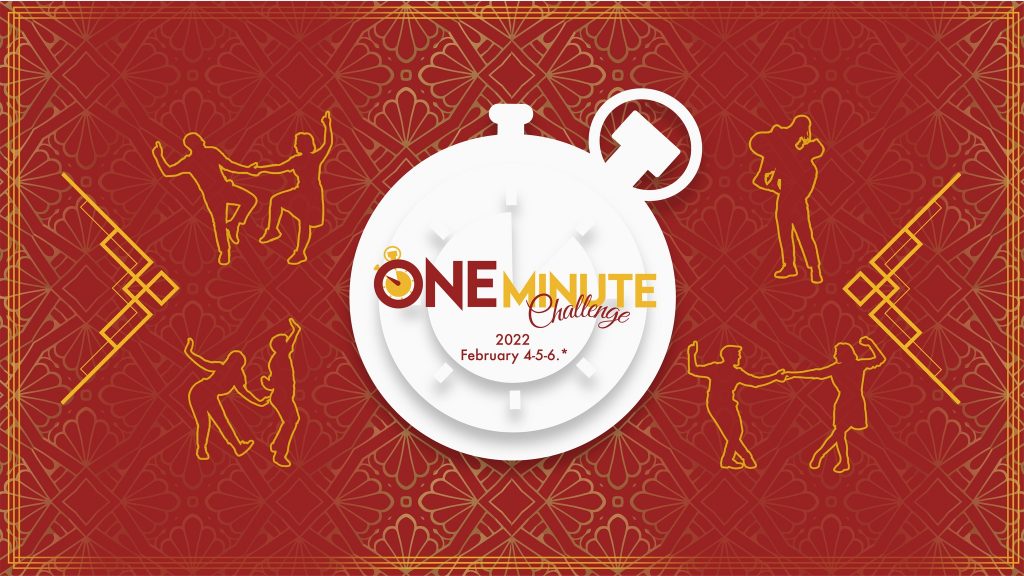 SCHEDULE: Soon
LOCATION: Budapest, Hungary.
ARE YOU COMING? - FESTIVALS WE GO TOGETHER TO
Chase Festival - Heidelberg, Germany
Dark Blue Swing - Brno, Czech Republic
Dragon Swing Festival - Krakow, Poland
Jazz Capital - Kecskemét, Hungary
Shake The Change - Radovljica, Slovenia
The Snowball - Stockholm, Sweden
Upside Down - Ghent, Belgium